looking to fix a compact flashlight to my rossi 92 for night shooting.
Wasnt going to bother with specific mounts, will be zip ties or duct tape (depending on what I can find first in the workshed.
)
Question is despite being only about 4.2oz with battery, will it be okay hanging off the magazine tube? They arent the strongest of structures.
Flashlight here.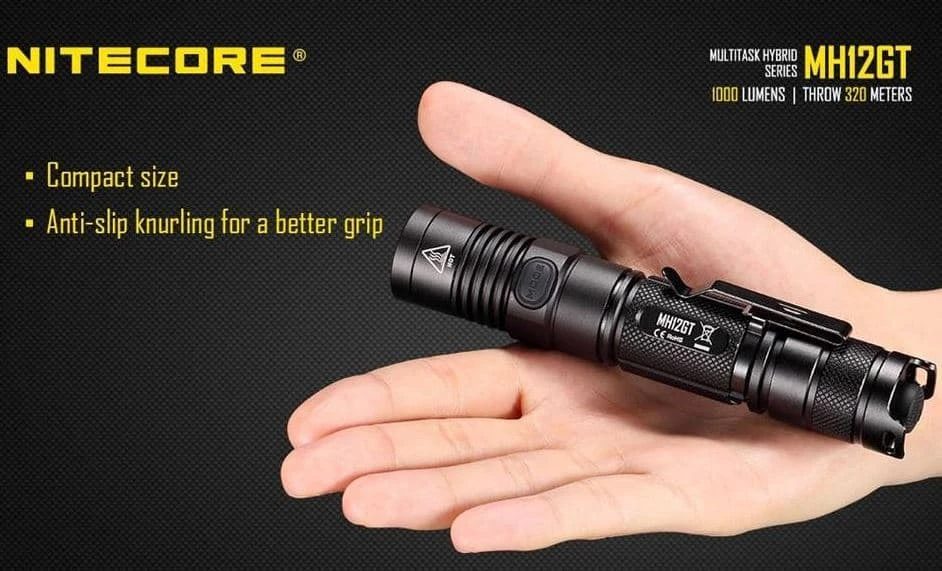 I really dont want to get into offset light mounts on top rails etc.
Thanks for any thoughts.